Double the Change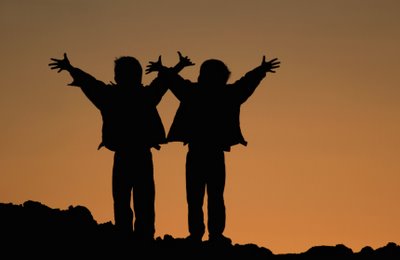 Since Access began, we've had the privilege of seeing God work in amazing ways in the lives of those we love. That's prompted us to ask the question, "Could we double it?"
Could we double the change we've seen in the lives of men, women, and children who are coming to know God in a new way?
What if you could double your opportunities to introduce family and friends to the God who loves them?
What if you had twice as many chances to leverage your influence in someone's life and lead them into a growing relationship with Jesus Christ?
Beginning in September, Access Church will meet
every Sunday
to provide exactly that kind of possibility in the lives of those you love.
This is a huge step for us as a church! We were determined not to take this step until we had 100 volunteers working together to create relevant, excellent, and engaging environments. We could still use a few more (contact Zoie today to sign up!), but we feel confident God will bring us the right people in the next few weeks. We are so excited for all that's ahead!
I want to say thanks to all the volunteers who've worked so hard to bring us to this point. The first 18 months have been amazing. I can't wait to see what God's going to do next!!
Who will you invite this fall?