GroupLink This Sunday!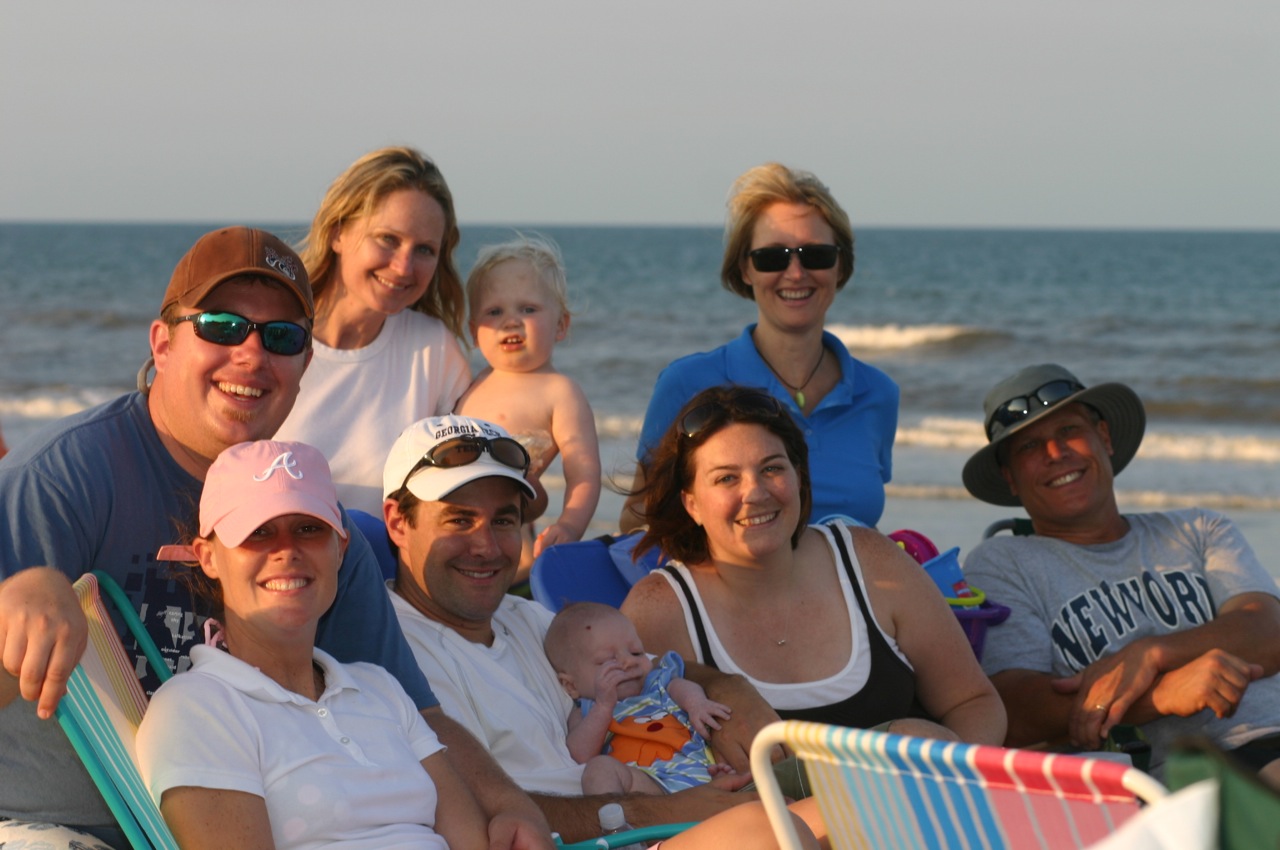 Success at Access Church is defined by how many of us move from large environments into community groups.
At Access, the community group is the best place for sustained life change to occur. In community groups, we study the Bible together and discuss the issues and challenges of life. It's also where we pray, care for one another, and are missed if we don't show up.
Practically speaking, there will never be a way for all of us to personally connect with everyone who attends a church the size of Access. That's why we place such a high premium on group life. It's how we develop meaningful relationships at Access. To find out more about community groups we encourage you to join us at our next GroupLink,
October 11, 4:30pm
.
Click here to register and get directions.
What if I can't make it?
The success of GroupLink depends on everyone's participation. The best groups start strong when everyone is present at GroupLink. If you cannot make it to the upcoming GroupLink, please contact me directly
via email
. Our next GroupLink isn't until January.
What happens at GroupLink?
You will be greeted by a facilitator who will direct you to a part of the room based on your stage of life. Dessert and coffee will be served while you meet others with whom you could potentially be in a group.
After meeting with the other people in your stage of life and perhaps even your area of town, we will form groups. With your new community group, you will watch a short video and spend some time getting to know each other.
Is childcare provided at GroupLink?
Childcare is not provided, but we do reimburse (at a predetermined rate) for babysitters needed in order to attend the GroupLink event. Childcare reimbursement forms are provided at GroupLink.