New Series: Balanced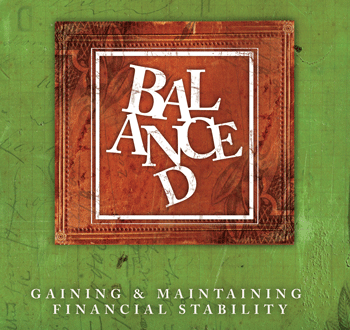 Can we be unbalanced financially and still be devoted followers of Christ?
In
Balanced
, a new six-week series, Andy Stanley makes the case that, in order to be free to truly follow Christ, we must have our finances in balance.
We'll learn the three laws of financial balance and how to apply them to our lives.
Join us Sunday, January 17, for the series kick-off at Access Church. See you there!