Open Seats at Optimal Times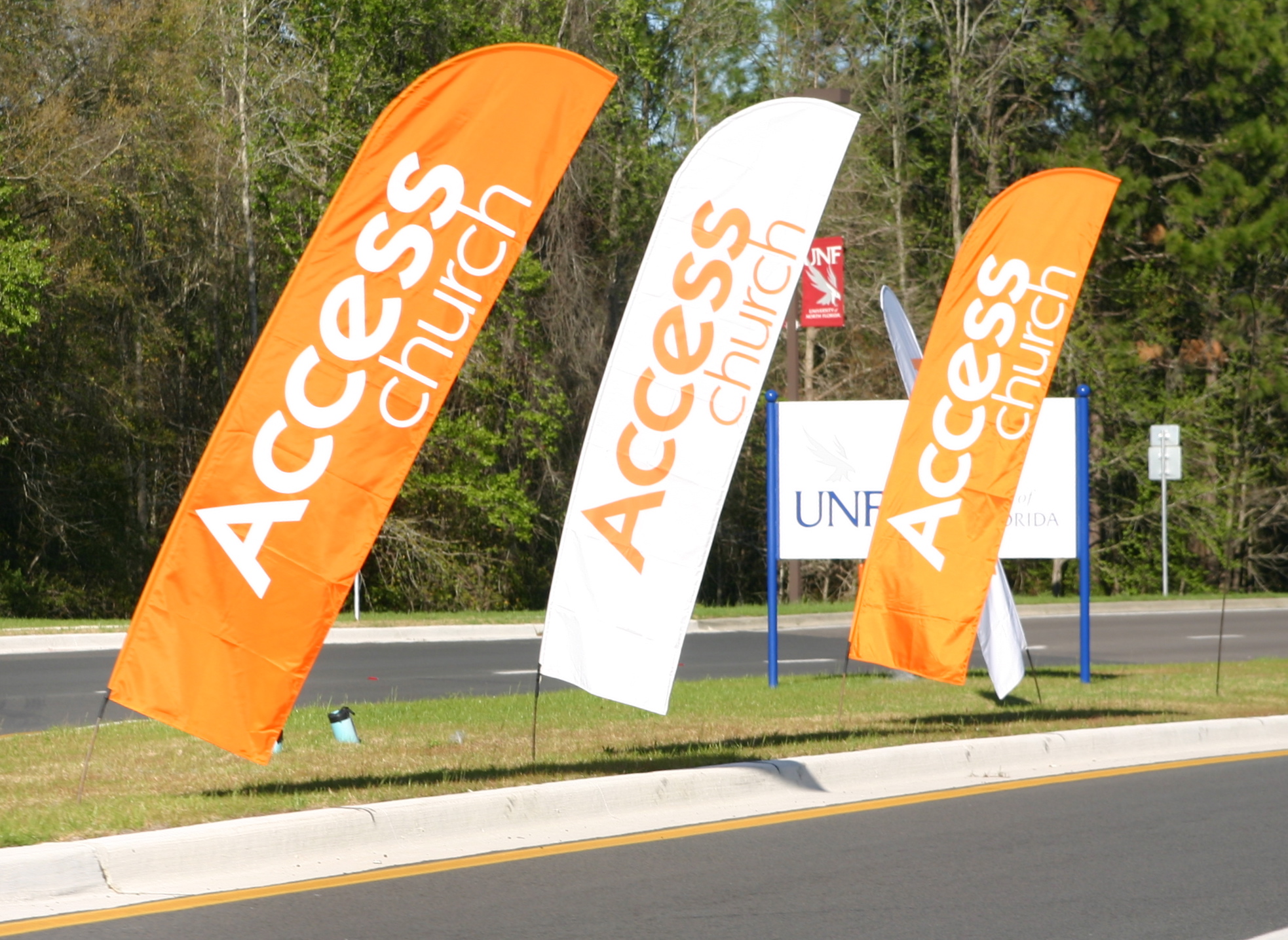 This weekend is a pretty exciting weekend in the growth of
Access Church
. We're taking two very important steps at once: moving to morning services, and adding a second service. This is really cool for these reasons:
Studies show that those trying church for the first time are most likely to attend a service on Sunday morning.
We need to have available seating for our guests, and two services insures that everyone can have a seat, with room to grow.
We believe the best way to help people develop a relationship with God is to genuinely invest in them and to invite them to church. We work hard to make our worship services engaging for all people—believers and skeptics alike. This fall we hope to have lots of seats available (we'll offer a third service if necessary) on Sunday mornings. This isn't because we want to become a large church, but because we want to always have room for your friends. And their friends. And their friends.
So, we'll see you at our new service times of 9:30 and 11:15am!
There is one other important note for this Sunday.
There will be no UpStreet this weekend.
This follows North Point's example of giving our UpStreet volunteers Labor Day weekend off as we gear up for the fall program. Waumba (birth through Pre-K) will be offered at both 9:30 and 11:15am. Beginning September 16, UpStreet will be offered at 11:15am only.
Labels: Environments